Outing strategy / Do not miss this beautiful Spring long vacation in April
After March without holiday and the sleepy days, finally greet Qingming Festival in April.
People always say, Spring is the world in silent bloom. If you miss the Spring in March because of work, don't miss the most beautiful April on Earth.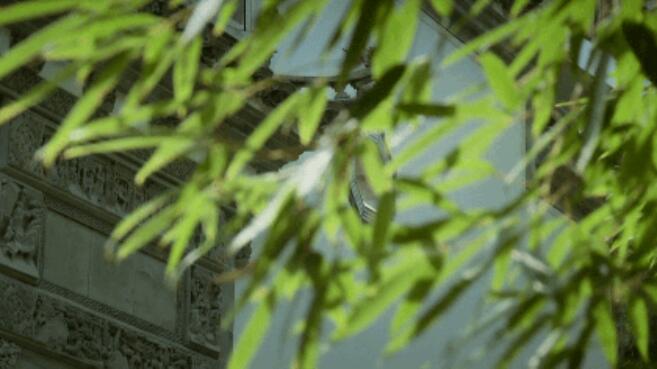 April holiday is the best time for a Spring outing. Rather than staying at home, it is better to carry out a city exploration and look for fireworks among the cities, or a trip to embrace the tenderness between mountains and rivers.
Spring in IFC Shopping Mall
Have you ever tasted Spring in CBD?
When Sakura melts in your mouth, the berries leave marks on your lips, and the light cream melts on th etip of your tongue. Congratulations, you successfully got a taste of Spring.
It is said that food is the best way to heal the soul. Xiaojin has prepared the taste of Spring in Guangzhou IFC for you. I hope these new products only for Spring can help you see the Spring in this building full of modern trends.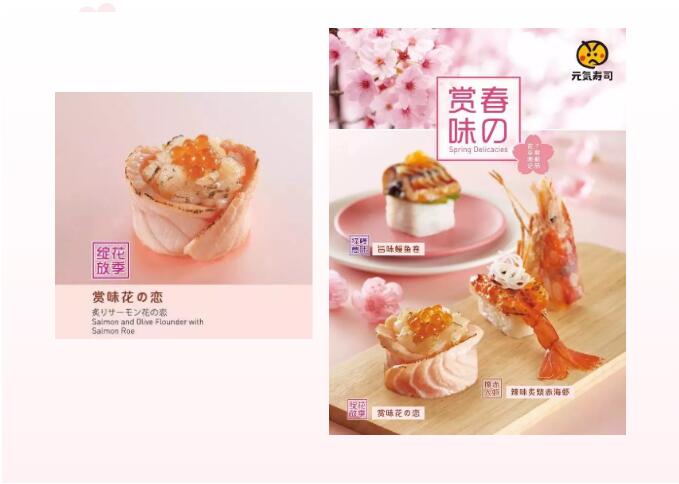 Busy work often lets us forget to enjoy our time slowly. You see, in this April full of Spring evidence, these new innovative Spring products bloom in IFC Shopping Mall quietly with a taste of Spring.
New Arrivals in TaoTaoJu
Lively IFC Shopping Mall
A year's plan starts in Spring. Do you have a plan for this year? If you also planned to get fit, Will's Gym on the fifth floor of IFC Shopping Mall is a great choice.!
Regular exercise and sweating can enhance memory and concentration, improve the sleep and mental health. Do not waste Qingming Festival, let's us move altogether!

Spring in Guangzhou
Let's you stay in the green wonderland
On March 25th, CCTV launched a report on greenway construction, presenting the achievements of greenway construction in seven cities across the country, including Guangzhou.
At present, total greenway of Guangzhou has been opened up for more than 3500 kilometers, ranking the first place in the whole province.
Come and enjoy a perfect Spring vacation with your family in the greenway of Guangzhou during April's Holiday.
Greenway in Ersha Island
The Greenway in Ersha Island is the main passageway of Haixinsha Asian Games Main Stadium, highlighting the ecological, environmental protection and sports themes. Along the way, there are Xinghai Concert Hall, Guangdong Museum of Art, Guangdong Museum of Chinese National Residing Abroad, and Lingnan Club Exhibition Hall, full of strong artistic atmosphere.
You can immerse yourself in the greenway of Ersha Island, savoring the graceful river view while enjoying the full view of West Tower.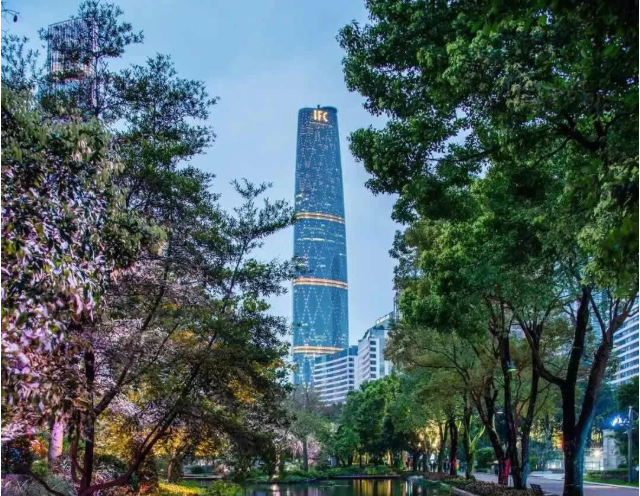 Source of picture: Guangzhou Architectural Photography
Liwan Greenway
The most special thing about Guangzhou is that you can always find the existence of historical charm in a landscape full of lights and skyscrapers.
Different from the trendy CBD, Liwan has her unique Lingnan flavor, which also makes Liwan Greenway full of classical flavor. It is just as the saying goes "green water in the bay and red litchis on both banks "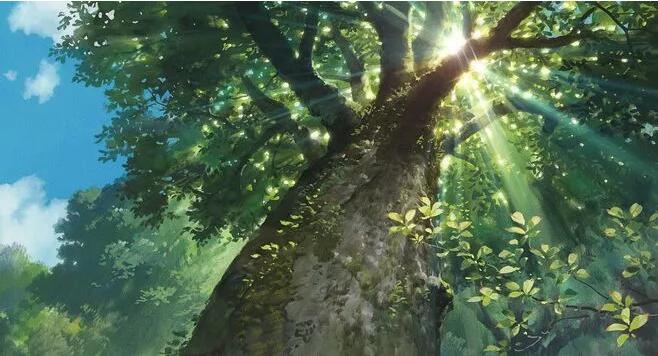 Spring in art
The most tasteful
A good work of art, just like a new wine in early Spring, tastes sweet, mellow and intoxicating. The passage of time will only bring a mellower flavor.
Sometimes, the way you spend your vacation is not only a beautiful landscape or a date, a feast of art can also bring you a different holiday experience.
Yang Yan, Director of Vocal Music and Opera Department of Xinghai Conservatory of Music, is specially invited by Guangzhou Opera House "One Day for Art 2019 Opera Feast" to appreciate and analyze the artistic features of L'elisir D'amore from a professional perspective.
Young singers Zhai Xiaohan, Xie Yun, Wang Chuanliang, and Hong Zhenxiang will also be present at the scene to sing the classic aria of the play, leading the audience in Guangzhou to taste the "sweet and mellow" brought by such a "good wine".
Appreciation of Opera L'elisir D'amore
Time
April 7th, 2019 (Sunday) at 14:30
Address
Experimental Theatre of Guangzhou Opera House
"Your Name" ignited the worldwide box office after being released and it was considered the phenomenal masterpiece of the year.
On April 6th, 2019, "Qianxun Band" composed of 5 young performers adapted and reproduced the classical soundtrack of Makoto Shinkai works.Let's Meet in Guangzhou Xinghai Art Hall and pass by again from the world of Makoto Shinkai!
From "Voices of A Distant Star" to "Your Name" series
Animation Works Audio-Visual Concert
Time
April 6th, 2019 (Saturday) at 20:00
Address
Symphony Hall of Xinghai Concert Hall
Warm Prompt
Children over 1m must enter with the ticket.
Children under 1m are not admitted
You may think that art is far away from us, but in fact, art is all around us.
Together with The British Museum, IFC Shopping Mall will bring you some time-honored relics and History full of tenderness, courage, pain, love and peace.
British Museum Mobile Experience Hall
It will soon appear in IFC Shopping Mall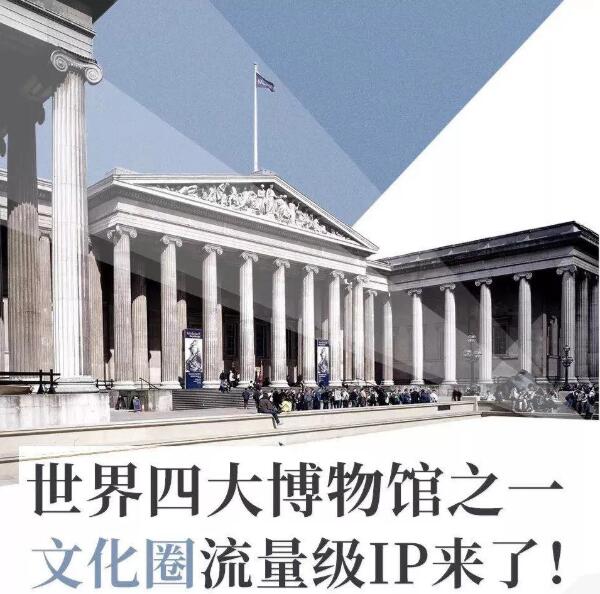 One of the four museums, British Museum IP is about to debut in Guangzhou!
Address
Guangzhou IFC Shopping Mall
Xiaojin knows that many people often wander around Zhujiang New Town, but they have not enjoyed a good dinner with their friends in a fine restaurant for a long time;Green scenery is right on the side obviously,but they have not relaxed in a long time to enjoy it. The art performance is not far from home, but they have not appreciated it and experienced it in a long time.
Thanks to the Spring sunshine in April and the rare vacation time, go hiking with your family or friends. Please work happily and live an interesting life in this busy city.